Welcome to Puno!
Puno is a legend, a multicolored festival located on the Andean plateau of Peru, dominated by Lake Titicaca, sacred place of the Incas and home to natural and artificial islands. Among the many destinations, there are pre-Hispanic archaeological sites with circular constructions that still go by their original name of "chullpas". Puno's churches are characterized by their distinctive colonial architecture. Its inhabitants are proud of their Quechua and Aymara past, and their folkloric tradition that can be seen every year in the form of dances and rituals during the Candelaria festival.
Sights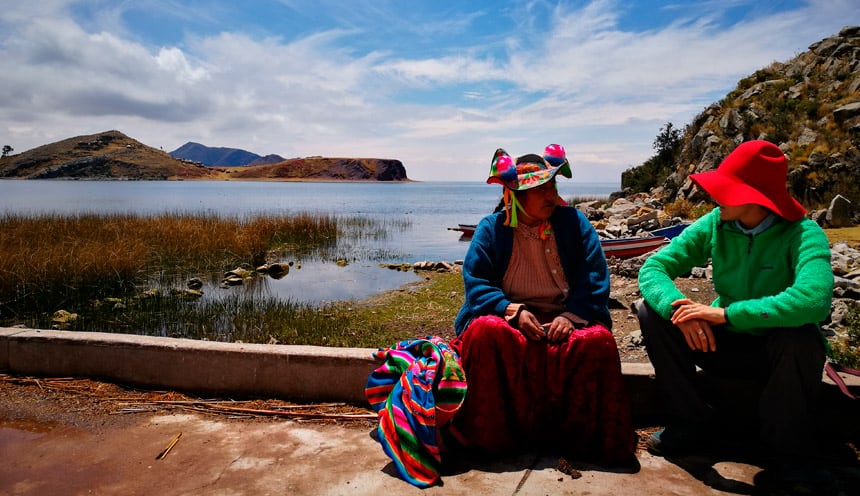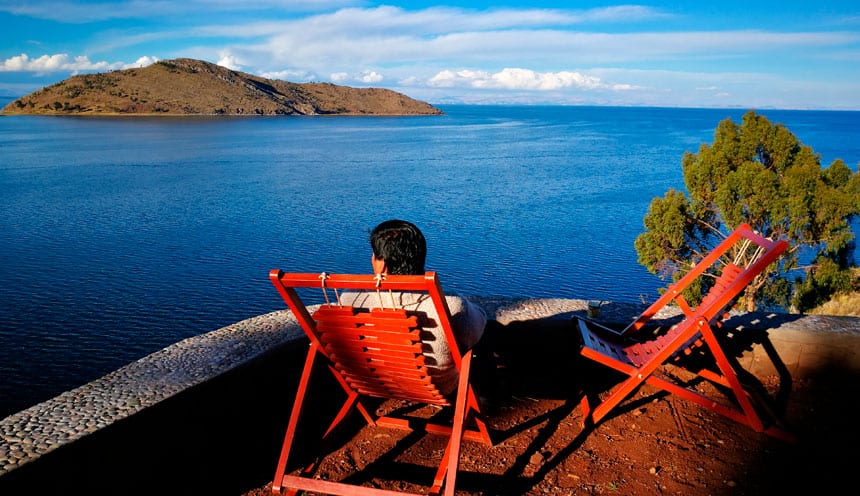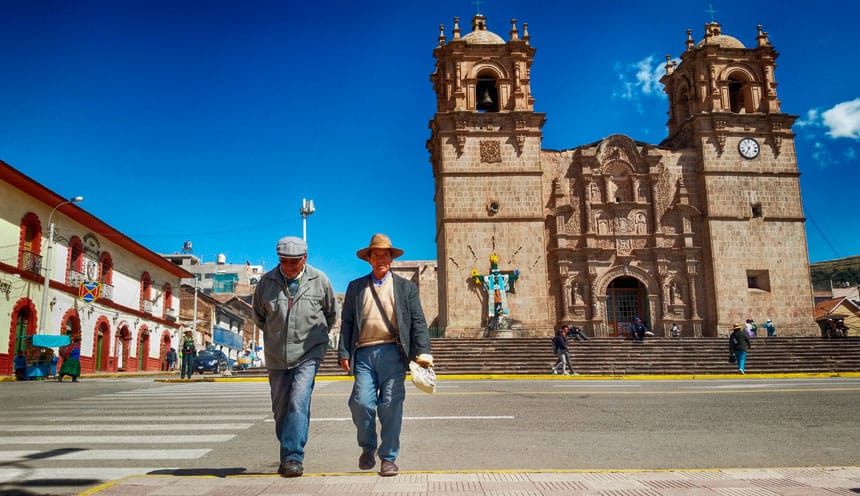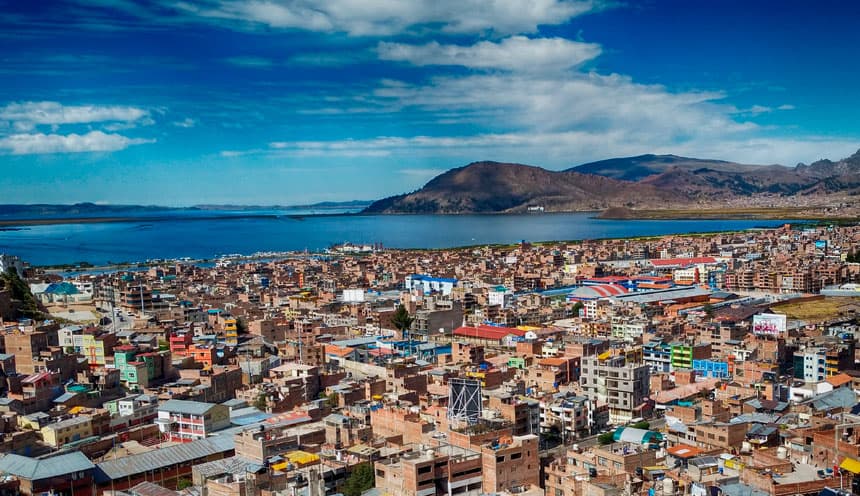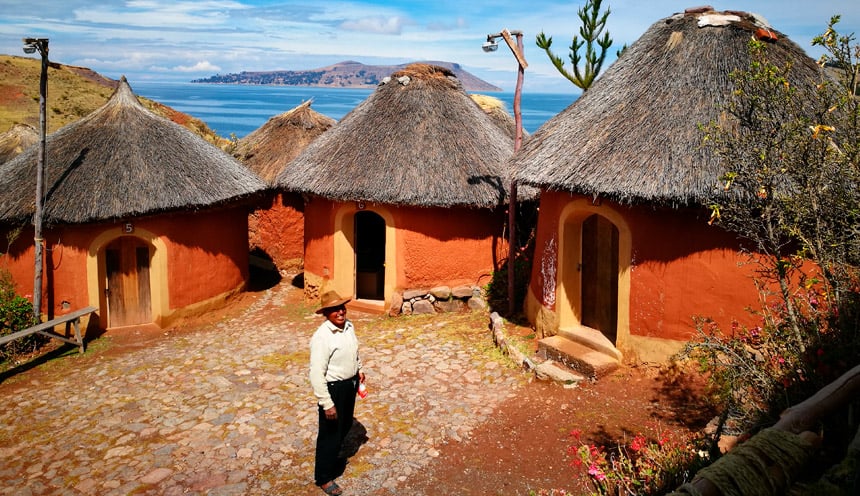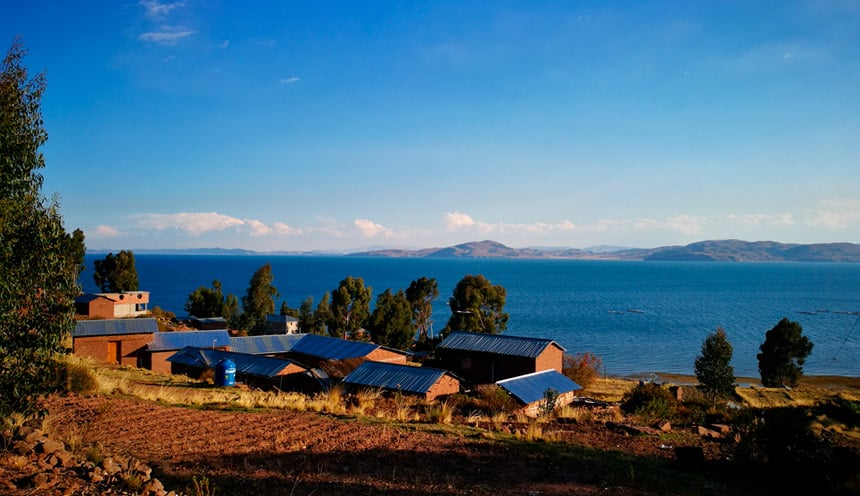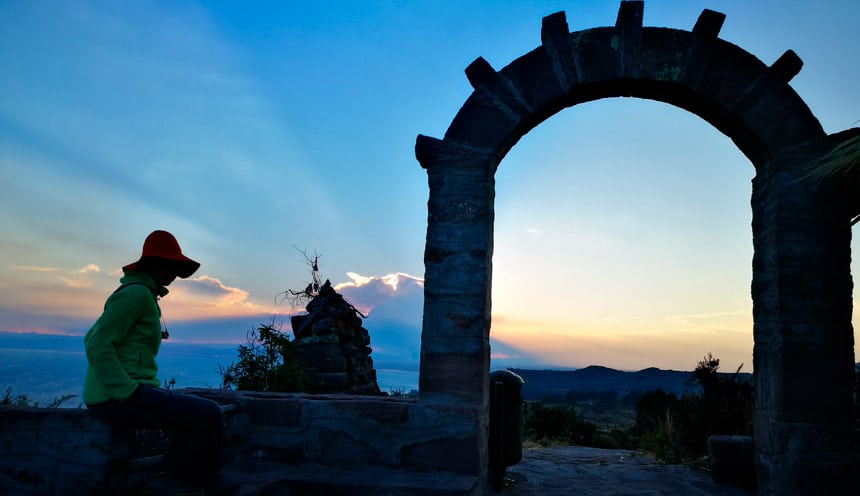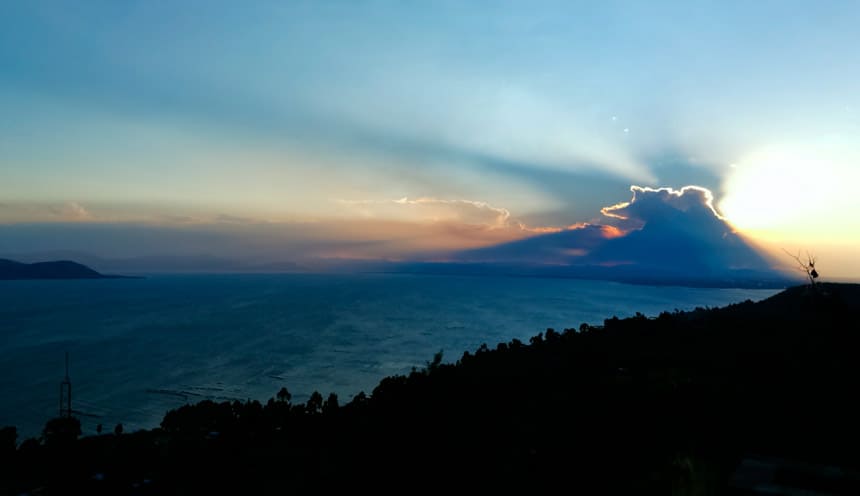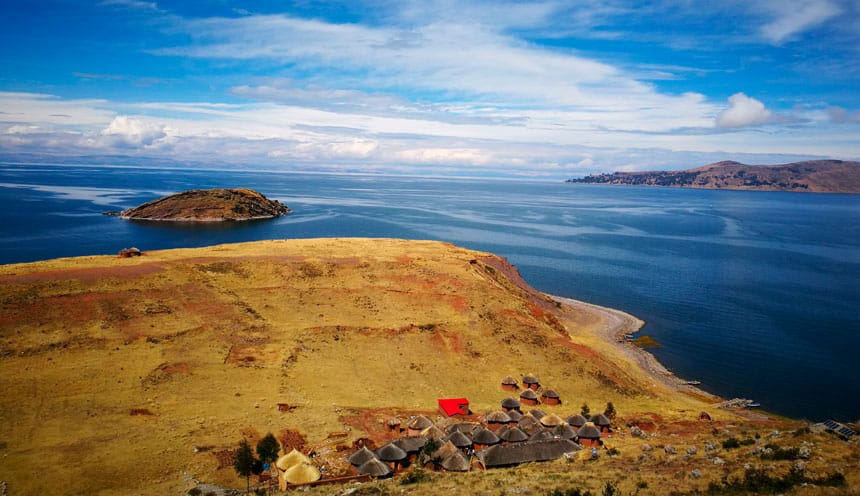 Main attractions in the city
It was built and dedicated to Our Lady of the Immaculate Conception in the 17th century. The temple is an example of the mestizo baroque style. The facade was sculpted by Peruvian stonemason Simón de Asto and has engravings cut into granite featuring predominately Andean motifs.
Main attractions beyond the city