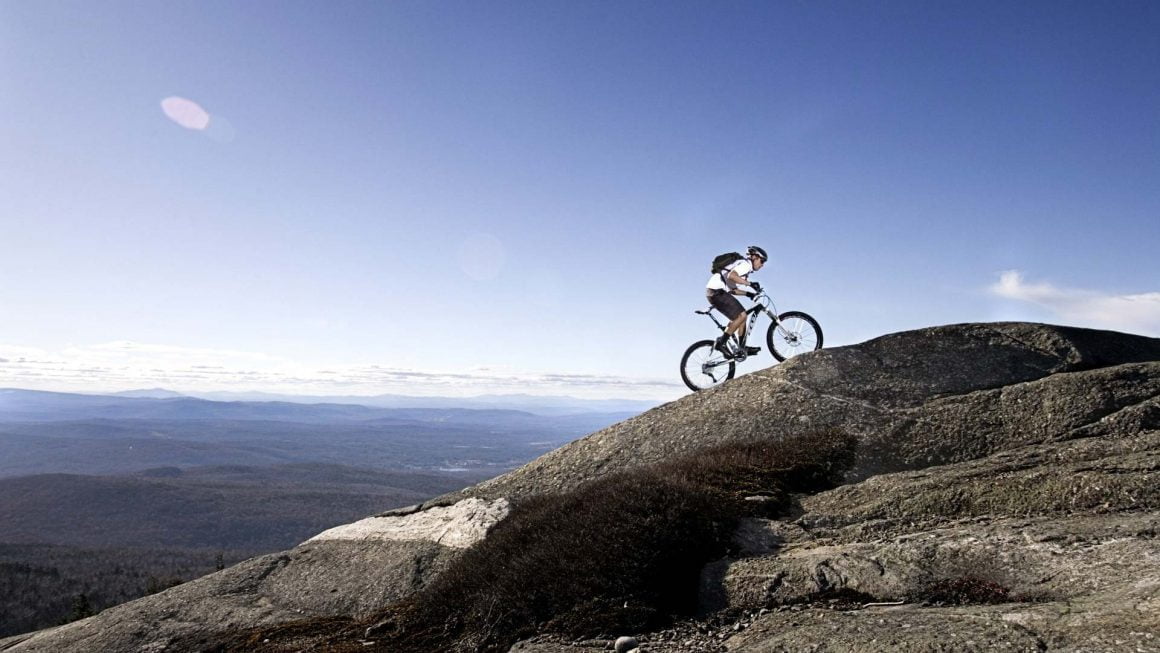 This tour is one of our shortest activities and is perfect for those who want to experience more in less time.
This route is popular among the peruvian cyclists and also foreign travelers who prefer moderate trips. Located 25 min north of Cusco, it offers ancient Inca trails, dirty roads, ramps, labyrinths, rock gardens and drop-offs.
This place is often used for different type of biking competitions. The route starts at Corao or optionally at entrance of Yuncaypata village, where you can have a chance to visit the village and andean farmers community. On your way down you will pass Inca touched places such as Pumawasi, Rumiwasi, Pumamarka etc.
Take advantage of the convenient location of this route and join us for couple of hours of the ride full of adrenaline and excitement.
Though we are flexible about the timetable of this tour, we would recommend you to do it in the morning and enjoy the sun.
Duration: Half day
Level: Optimal for everybody
Included:
Professional guide
Mountain bikes
Transport to and from Cusco