Welcome to San Martin!
It has waterfalls, orchids and butterflies, and is characterized by florid landscapes and a tropical environment. The Río Abiseo (declared a UNESCO world cultural and natural heritage site) and Cordillera Azul National Parks are sanctuaries for endangered species. Its lakes, like Lake Lindo and Lake Azul, have crystal-clear water, and there are towns and cities surrounded by vegetation, such as Lamas, Rioja, Moyobamba and Tarapoto.
Its archaeological sites are not well known, for example the citadel of Gran Pajatén.
Sights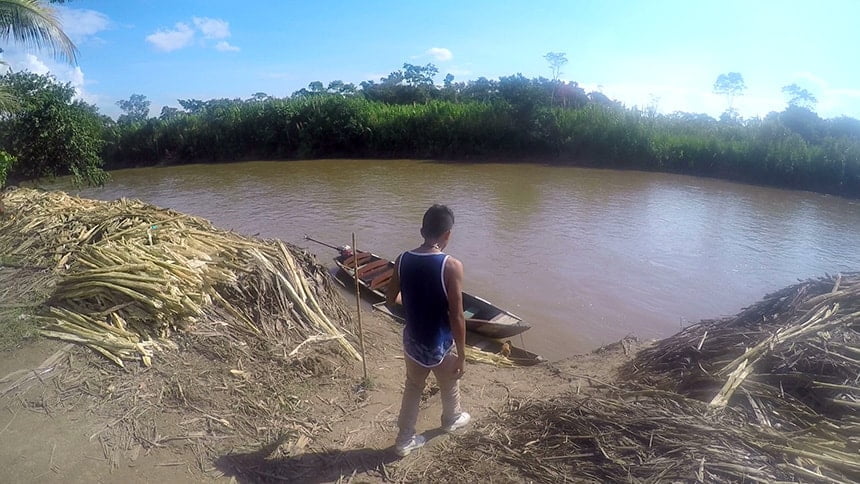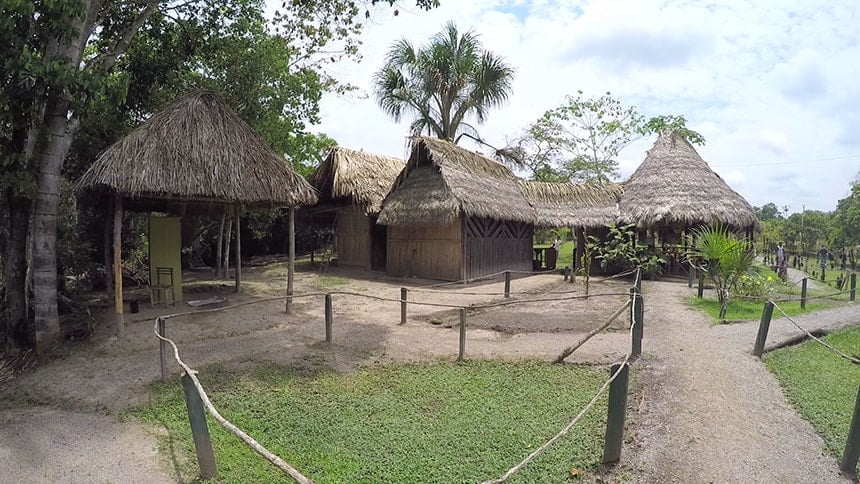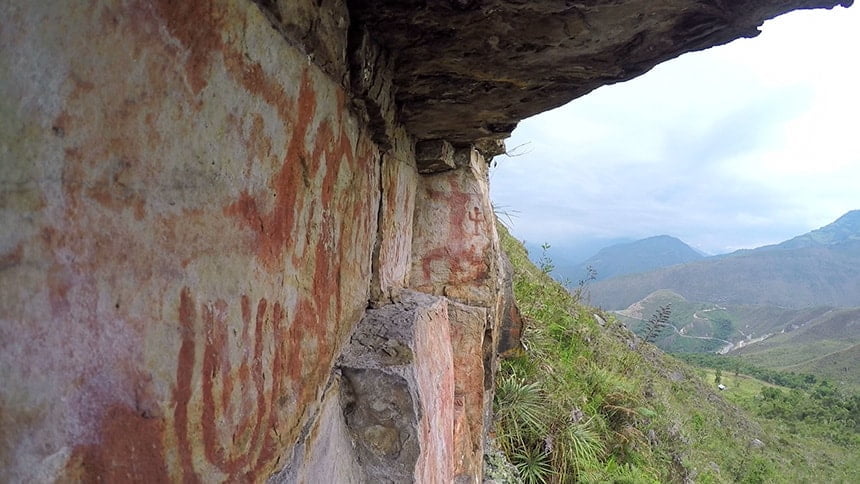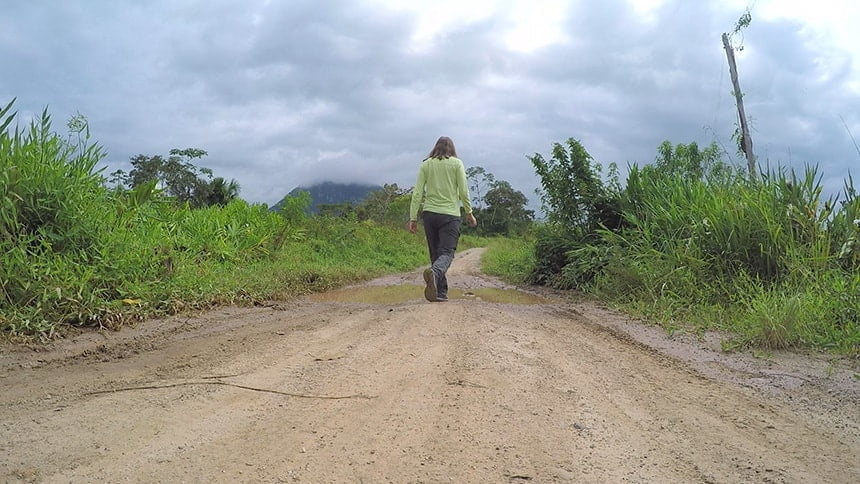 Main attractions in the city
Main attractions beyond the city