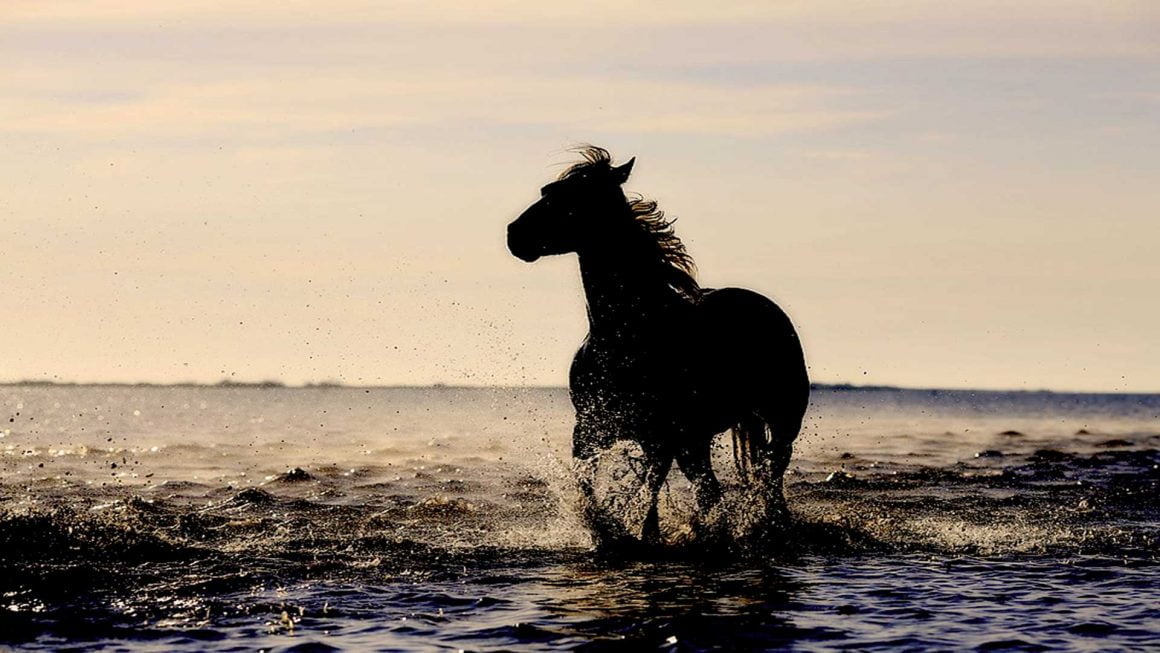 Don't miss this lifetime experience and join us for the tour "Ocean Ride" through the beautiful valley and along the ocean with specially trained Peruvian Paso Horses, a breed known for their smooth ride. These horses are very particular in their body proportions and have a characteristic side walk or "paso llano."
We will pick you up with our comfortable private transport from your hotel in Lima at 9am and drive you to the ranch where the horses will be waiting for us. After having some basic instructions about the safety, you will start your Paso riding experience. We will ride in direction of the beach and enjoy the beautiful views and ocean breeze. You will enjoy this memorable ride by the sea as well as the amazing views for about 2 1/2 hours.
During our ride, the guide will provide you with all the information about this peruvian breed. After this wonderful walk we will return to the Ranch, from where we will deliver you back to your hotel.