Welcome to Arequipa!
Peru's ashlar (white stone) city with snow-capped mountains, volcanoes (e.g. Misti), deep canyons (e.g. Cotahuasi and Colca), renowned gastronomy, small coves and beaches.
The region is great for anyone interested in nature, ancient civilizations, handicrafts bird watchers, hot springs, mountaineers, fans of hiking and adventure sports. It's best for people who enjoy getting to know the area through city tours as well as those who like any kind of level of the trekking. There is a wide variety of hiking from short to long with opportunities to climb. Every tour is catered to the each adventurer so whether you're looking for a relaxing vacation or an adventure we've got the trip for you. 
You will find many ancient cultures (even older than the Incas) such as the Yarabaya and Chimbe tribes. They settled in the city's current location, and together with the Cabana and Collagua tribes they developed an agrarian economy in the valley.
Arequipa is nestled between the coast and the southern highlands of Peru, Arequipa is the land with great destinations and heights on snow-capped peaks such as Ampato (6,288 m), volcanoes like Chachani (6,075 m) and El Misti (5,825 m).
Sights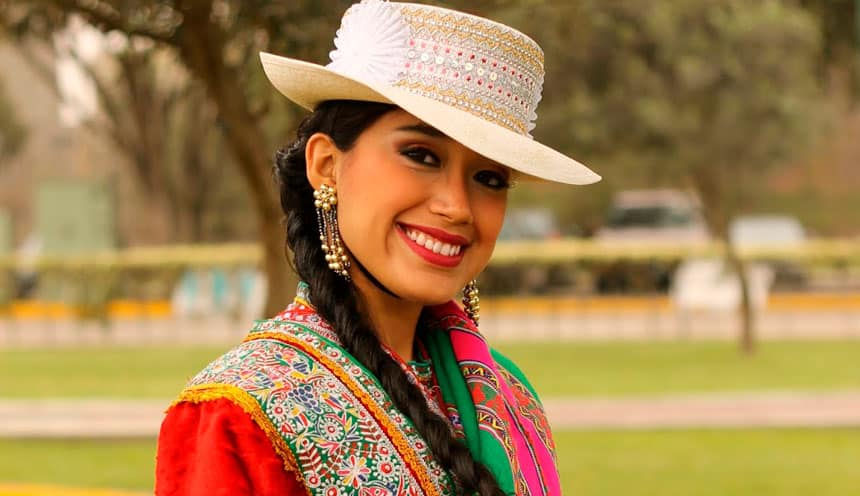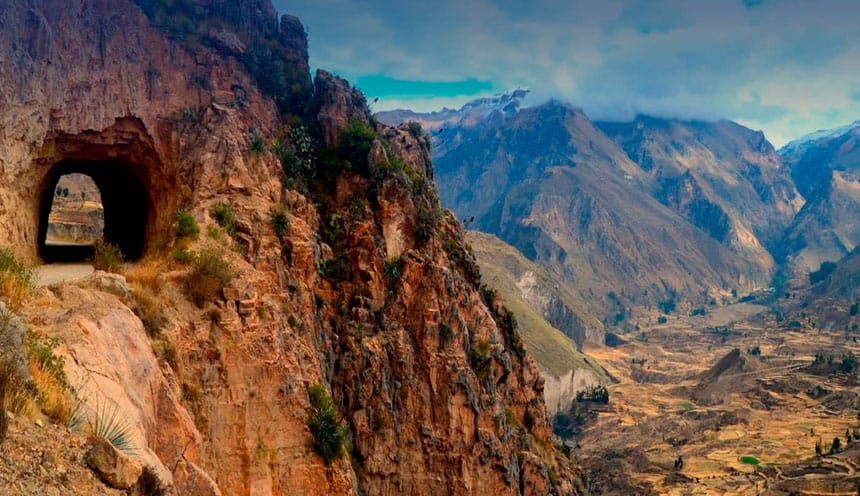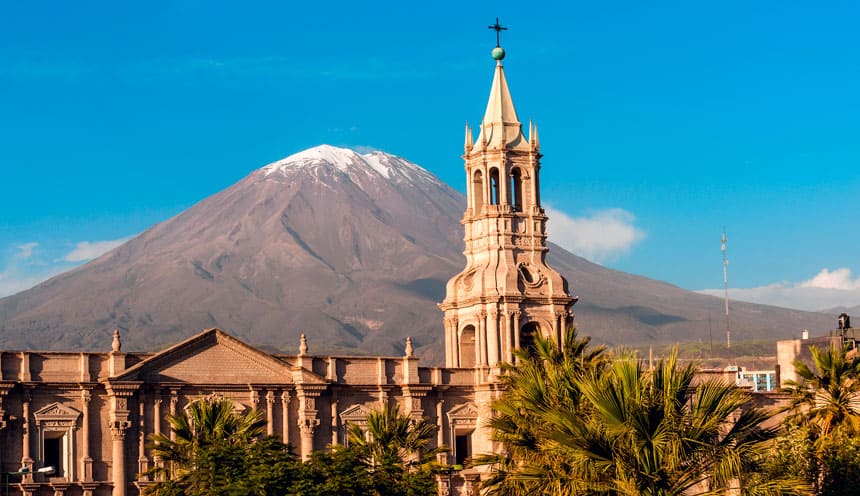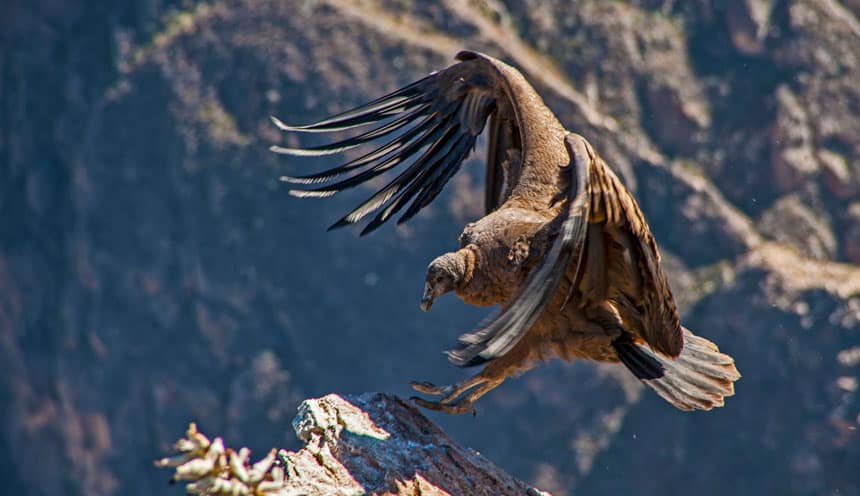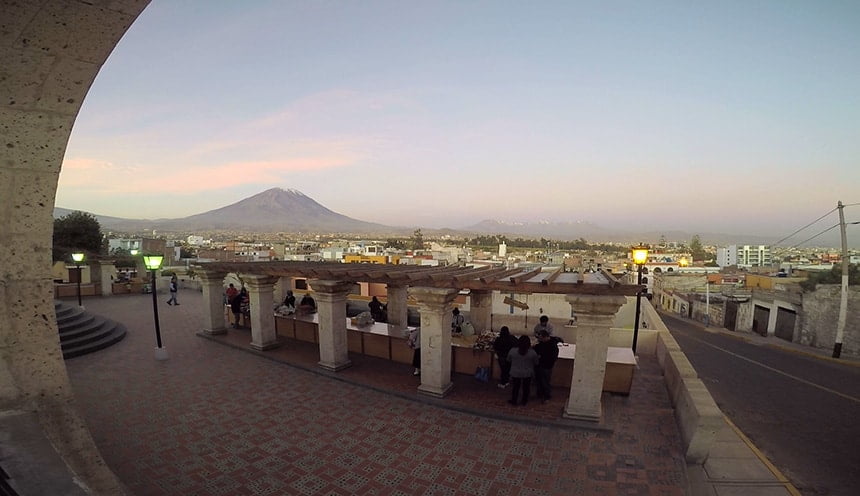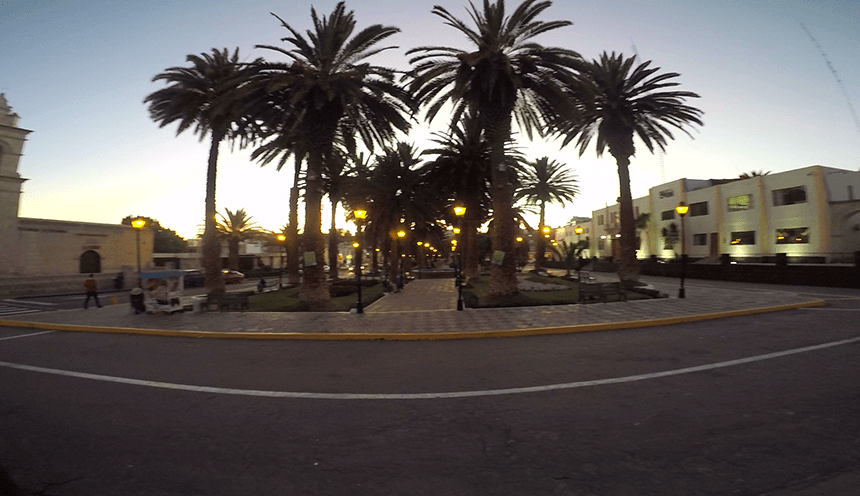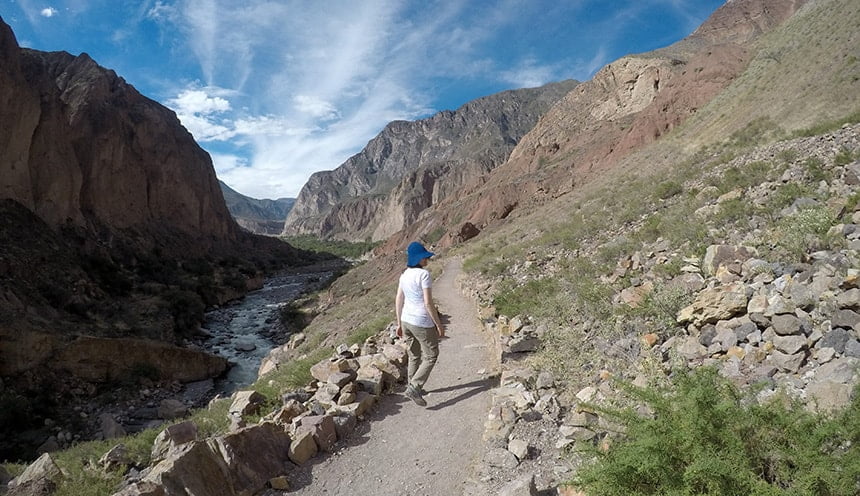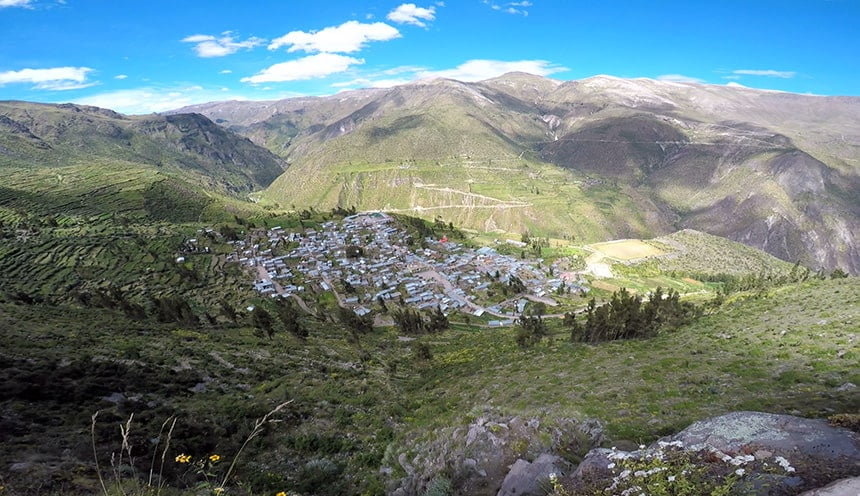 Main attractions in the city
Main attractions beyond the city