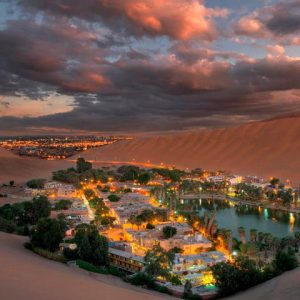 Ica is a hot, busy and chaotic city at the Peruvian Coast. It's famous for its wine.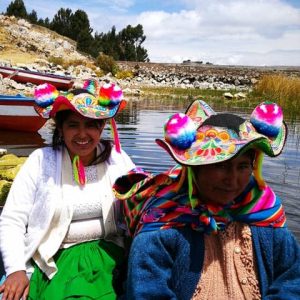 Puno is a city in southeastern Peru, located on the shore of Lake Titicaca. It is the capital city of the Puno Region and the Puno Province with a population of approximately 149,064.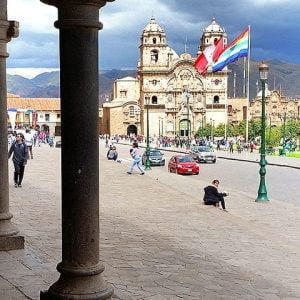 Cuzco (also "Cusco", or "Qosqo" in Quechua), located in the Southern Sierras is a fascinating city that was the capital of the Inca Empire. Cuzco is a Unesco World Heritage Site and is one of Peru's most visited cities as it is the largest and most comfortable city from which tourists can begin visits to Machu Picchu, the Sacred Valley of the Incas, and other Inca sites in the region.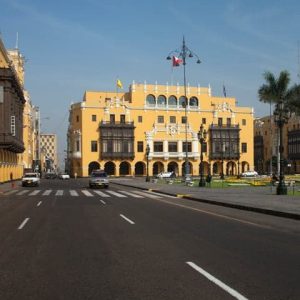 Lima is the capital of Peru and its largest city.
Founded in 1535 by the Spanish conquistador Francisco Pizarro, the modern city is a curious mix of the modern mega city with some 'islands of modernity', large but orderly slum areas and colonial architecture in the city center. Lima was the seat of the Spanish rule during 300 years, and as such it has wonderful churches, cloisters and monasteries that are worth a visit.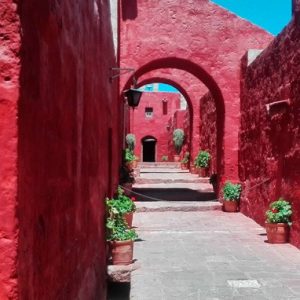 Arequipa is a city in the Southern Coastal region of Peru just below the edge of the Altiplano, at 2380 meters above sea level and surrounded by three impressive volcanoes. It's Peru's second most important city (after Lima), and the second most popular among tourists (after Cuzco).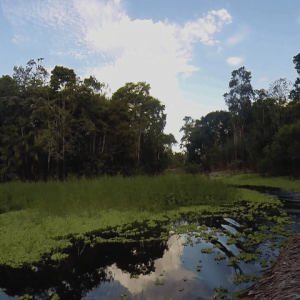 Iquitos also known as Iquitos City, is the capital city of Peru's Mayna's Province and Loreto Region. The largest metropolis in the Peruvian Amazon, east of the Andes, it is the sixth most populous city of Peru.