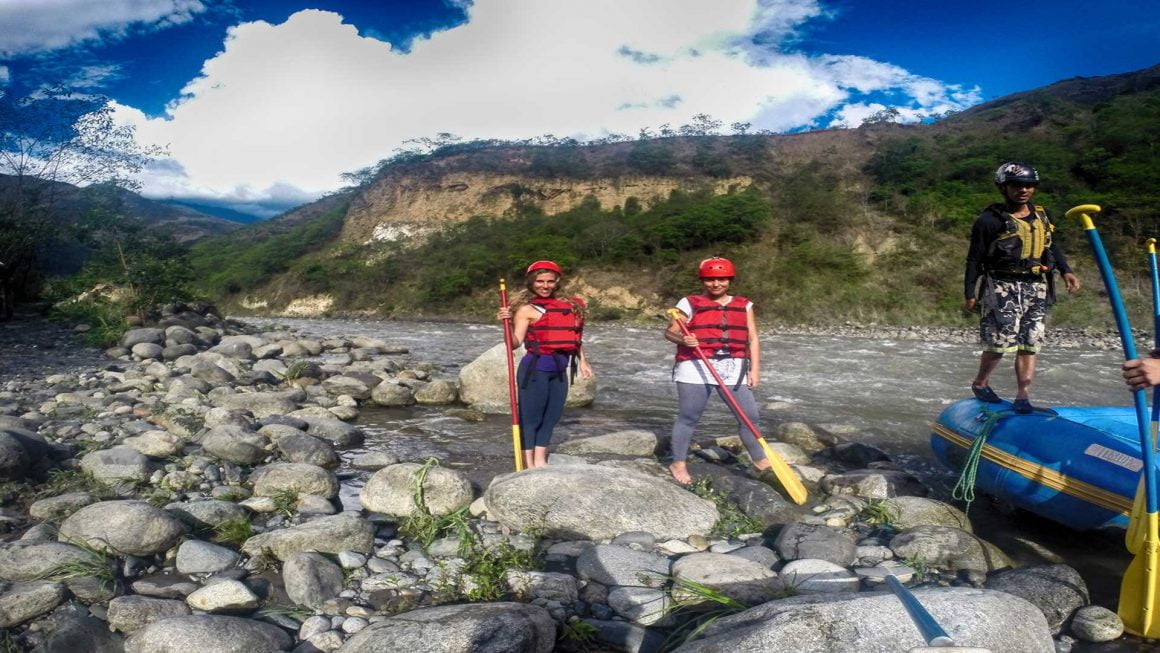 The sunny district of Lunahuaná is situated only 183 km. southeast of Lima, in the province of Cañete,  not only a paradise for young hikers looking for a suitable place to camp but also for the rafting sports fans.
This tour can be done in two shifts: at 09:00am or 1:00pm. We will pick up our clients from your hotel. All the participants will be given a pre-talk before starting the tour, then they will be provided with the necessary equipment to start navigation.
The canoeing in Lunahuaná is assured aquatic adventure and the most requested adventure sport that is practiced in the cañete river of the valley of Lunahuaná that takes the same name of the city (this valley is to 3 hours of Lima and is ideal to live days full of adventure). Rafting is one of the most traditional outdoor activities in Lunahuaná. After a talk about rowing techniques and safety measures you will embark to start a great adventure.
Distance: 7.5 km of route in the river
Seasons:
Quite Waters: May – December (basic level)
Hard Waters: January – April (intermediate and advanced level)