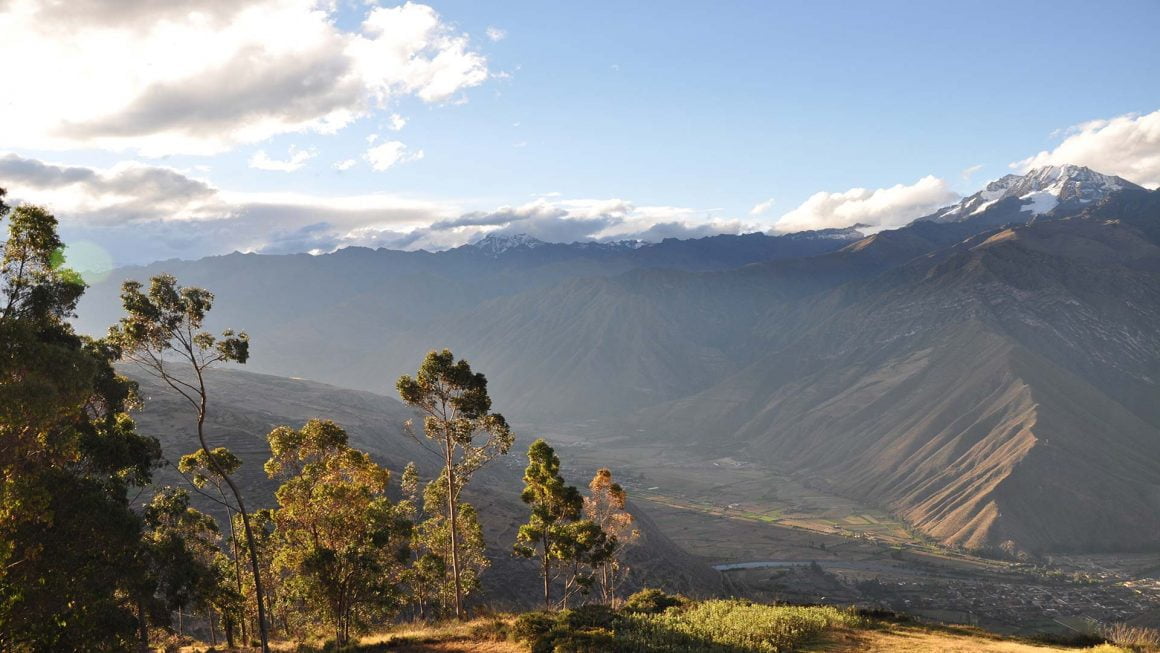 You´ll be picked up from your hotel at 8:00am for morning excursions and 1:00pm for the afternoon excursions. We'll go to Titicapata in San Sebastián for safety instructions as well as pick up our safety gear.
Our journey will start from this beautiful Canyon of Titicapata and will set us off to the road full of dirt, natural springs, green passages, Lake Puyoc and the colorful villages of Pumamarka and Yuncaypata.
We`ll have enough time to explore some nearby ruins, such as the Inca Palace of Pumamarka. This tour is filled with colorful landscapes, ancient ruins, lots of fun and adrenaline, which promises an unforgettable experience.
Duration: Halfday
Level: Easy/Moderate