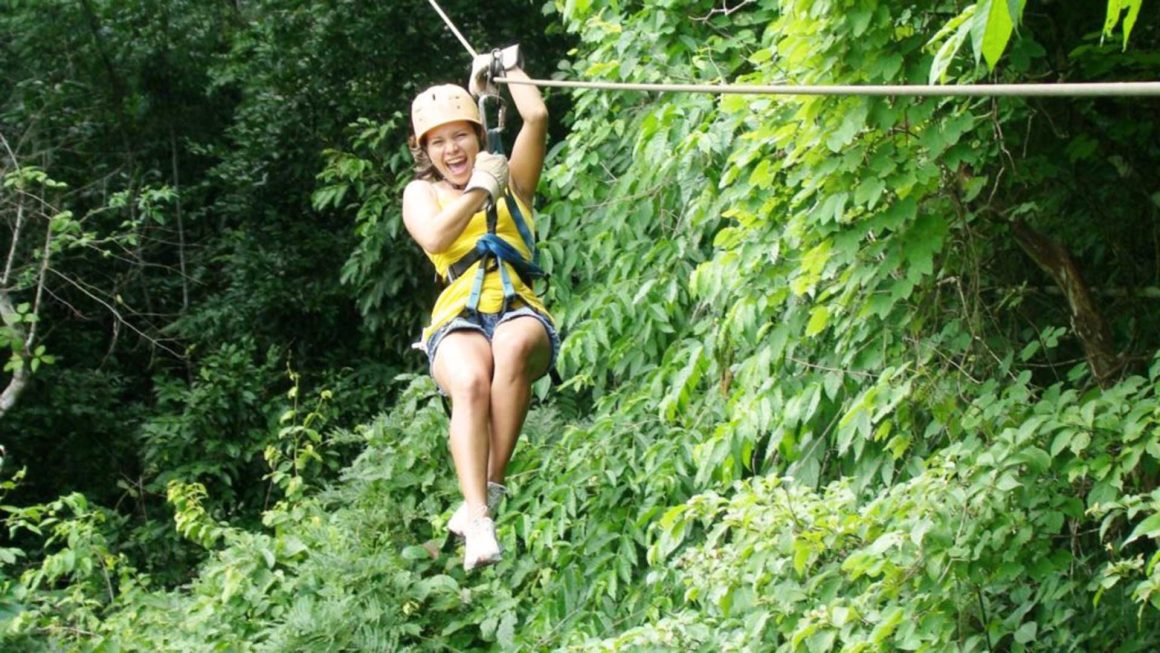 If you do not want to go through Peru having missed one of the best activities along with Macchu Picchu do not hesitate to do this tour! We assure you will enjoy the beauty and get the wildest emotions, all with the help of excellent professional guides.
The tour starts with a private transfer from Cusco and goes in direction of Pachar, a village in Peru, located close to Ollantaytambo in the Sacred Valley. It is located 1h30 from Cusco and here, about 3000 meters high you will find the space, created for lovers of rock and adrenaline.
You have two options:
– The via ferrata: a 300 meter climb and a suspension bridge with the help of metal steps. From there it is ablated for about 100 meters.
– Canopy or Tyrolean: 7 cables that vary between 150 to 700 meters in length for a total of 2500 meters. It starts with a 30 to 40 minute walk to reach the first cable. Going down to reach them does not take long. The beginning is a bit challenging, but they say that once the first one is done, the rest is a pure pleasure.
The duration of the tour lasts between 3 to 4 hours, depending on the size of the group. The optimal package is to combine both: get on the via ferrata and get off on zipline. Both activities will take about 5 hours.
If you want to have an unforgettable memory, dare to spend the night above, in a hanging and transparent nest, suspended 400 meters from the ground, with a king bed, with room-services, bathroom and starry night. This is called the Skylodge and it is well worth the experience.