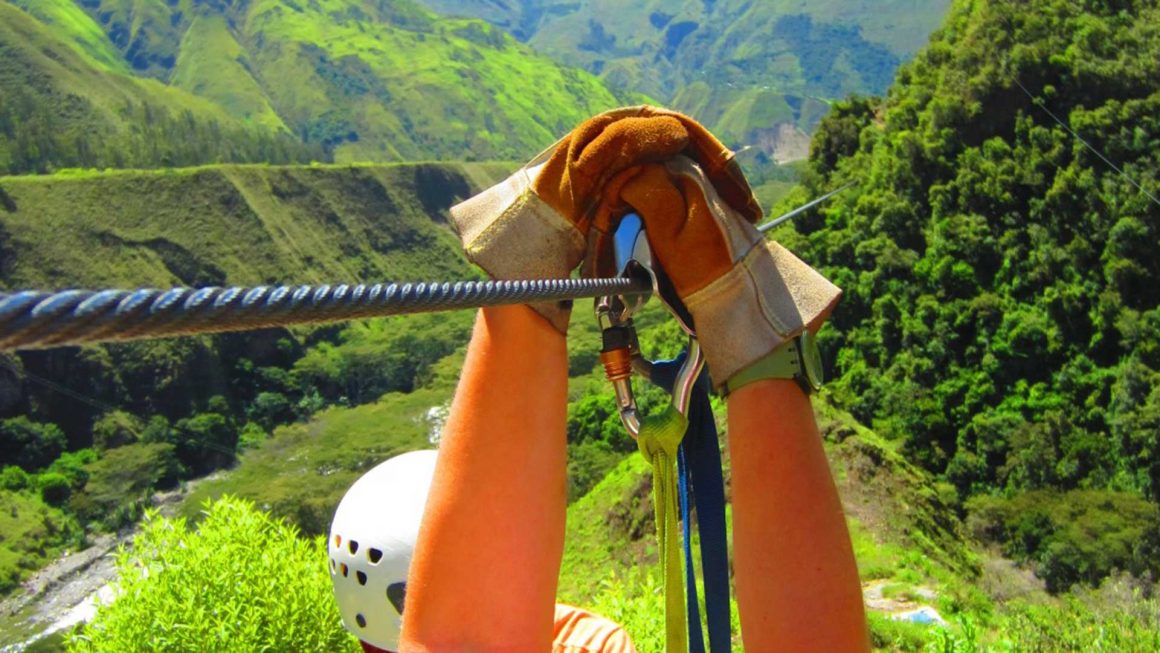 This tour is goes through the selvatic part of Peru, in the zone of Manu. The Cultural Zone of the Manu is one of the three zones of the National Park of the Manu that covers the high mountains, mesophilic forest and the low forest. In this area you can find small villages, settlers and native communities working in productive activities such as agriculture and small-scale timber. These activities are controlled by the Ministry of Agriculture and authorities of the Manu National Park (SERNANP).
We would pick you up very early from your hotel because in order to get to the mythical Manu National Park you have to count with some long hours. Our experienced guide will give some overview about the Park during our bus ride.
When having plenty of time, you could consider taking, at least, one week to enjoy and take advantage of the most biodiverse park in the world. Depending on you departure place, make sure you have some time to recover after the road trip.
The route is a great adventure and goes from 4000 meters down to 500 meters, with hundreds of zigzags. In the part of the low forest, next to the river Koshñipata, you will cross the spectacular canyon of Koñeq and later you will arrive at Erika Lodge.
After spending some hours with this activity, you will be provided with light lunch and drinks. You will have some time to rest (approximately 1 hour including lunch) and take some photos. Afterward we will continue the zipline adventure.
This lodge is located about 40 minutes from the port of Atalaya (Pilcopata district), in the Manu Cultural Zone, before the National Park. Not only is it a privileged observation tower over the Amazon forest, but also a fun route that ends with a rappel up to the trails. It is not a very spacious zipline, but its location makes it unique. You must know that it is a benefit of the tour!