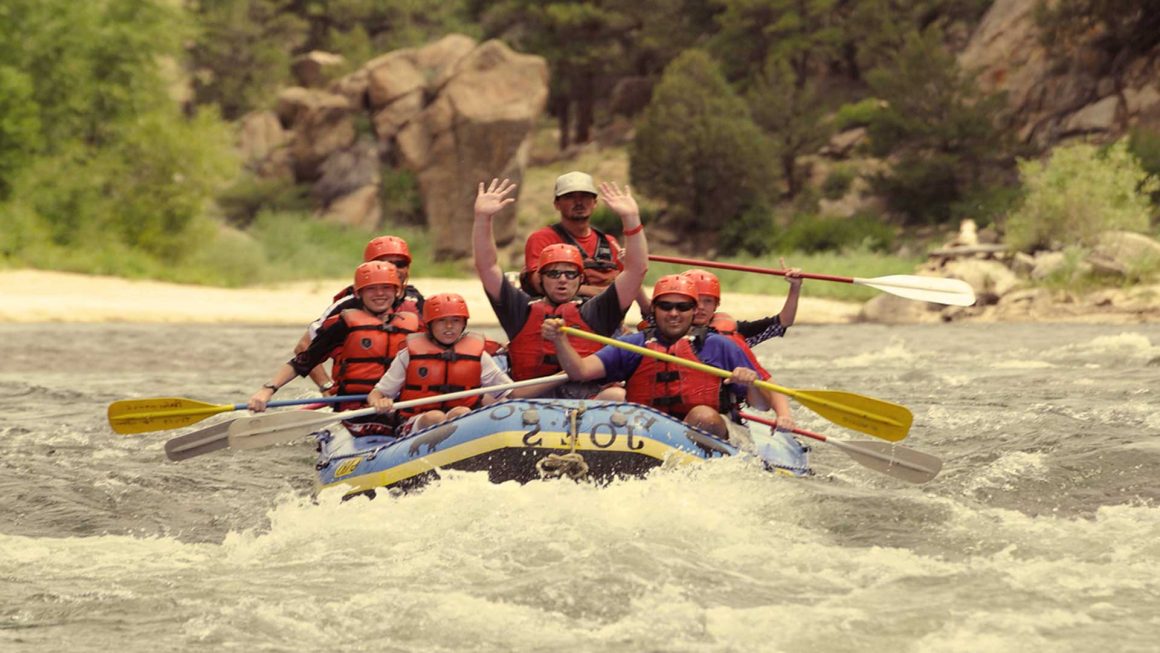 The Apurimac river means the Speaker of the Gods in the native Inca Language and counts to the most direct source of the Amazon River. This exciting river rafting is rated among the 10 best rafting routes in the world.
We will start the trip in Cusco at a height of 3,400 m, crossing a mountain range for about 4 hours and then go down to the canyon of Rio Apurimac, located at about 2,000 m high.
We use only the latest technology for Rafting with qualitative equipment and professional guides. All the meals are prepared under strict hygienic measures and our camping locations are situated on the sandy beaches  where you can enjoy the starry nights.
You can see a lot of wild animals: river otters, foxes, torrent ducks, cormorants and condors.
Itinerary
Day 1:
We will pick you up at 5:30 am from your hotel and go to the canyon of the Apurímac for about 4 hours until we reach the Hualpachaca bridge at 2,000 meters high. It will take us about two hours to have lunch and prepare all the equipment for rafting. We will receive safety instructions and get all necessary equipment, such as lifejackets, helmets, wetsuits, waterproof jacket, paddles and a self evacuating raft. Everyone will be trained in rafting techniques at the beginning of the trip. We will enter the river for about 6 hours and along the way we will view the walls of the canyon close to us. Then we will run several rapids like "Trinche", "Bati Cueva." We will have lunch by the river and then go camping at the beach called the Mesa. This place is characterized by having a good surface of white sand. In the evening we will camp on a little sandy beach where the guides will prepare tea and then dinner.
Day 2:
We will start early in the day then will experience a couple of more difficult rapids such as "Sorrow" and "Your First". After 4 hours in the river, we will arrive to the exit. There we will have barbecue in our private camp. We will return to Cusco at about 6 o'clock in the afternoon.