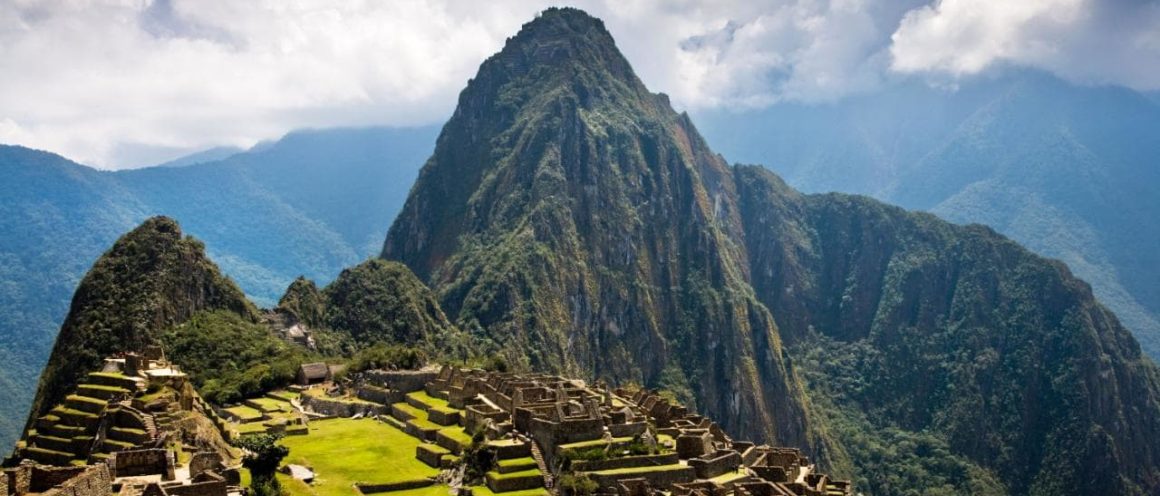 The Tour "Camino Verde" is a trail that is an optimal route for those who cannot leave Cusco without visiting Machu Picchu but don't have much time. 
We will pick you up early in the morning from your hotel and bring you to Hidroelectrica from where we'll start our hike to Aguas Calientes (3hours), there we will provide a hot dinner and accommodations. The next day will start at 5 am with the walk to Macchu Picchu in order to get the sunrise and less crowd.
Then we will provide a detailed 2 hour excursion about the history of Machu Picchu with our experienced guide, we will leave to Aguas Calientes, where our transport will wait for us to get back to Cusco.
The tour lasts only 2 days and it contains some physical activity. It can be a little bit challenging for those who are not sports-friendly but generally it can be accessed by various kinds of hikers. Due to the balance of sports and rest, the most hikers rate this tour as moderate.
This tour is ideal combination for those who want to know more about Cusco and enjoy some hiking, surrounded by great views and amazing nature.